Backbite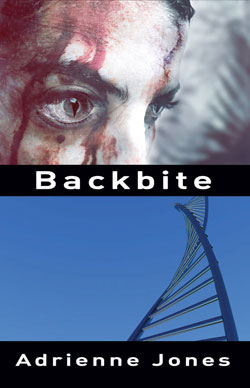 RJ Wyatt never had much ambition, and certainly no interest in entering the medical field like his brilliant father. But when his father dies, he learns he's inherited more than the family jewels.
Forced to take over a secret lab conducting genetic experiments on the terminally ill, RJ muddles through with the help of his late father's science team. But he also inherits some dangerous enemies from the old man, and they're willing to kill to steal his secrets.
What follows is an unfolding mystery of conspiracy, murder and mutants.